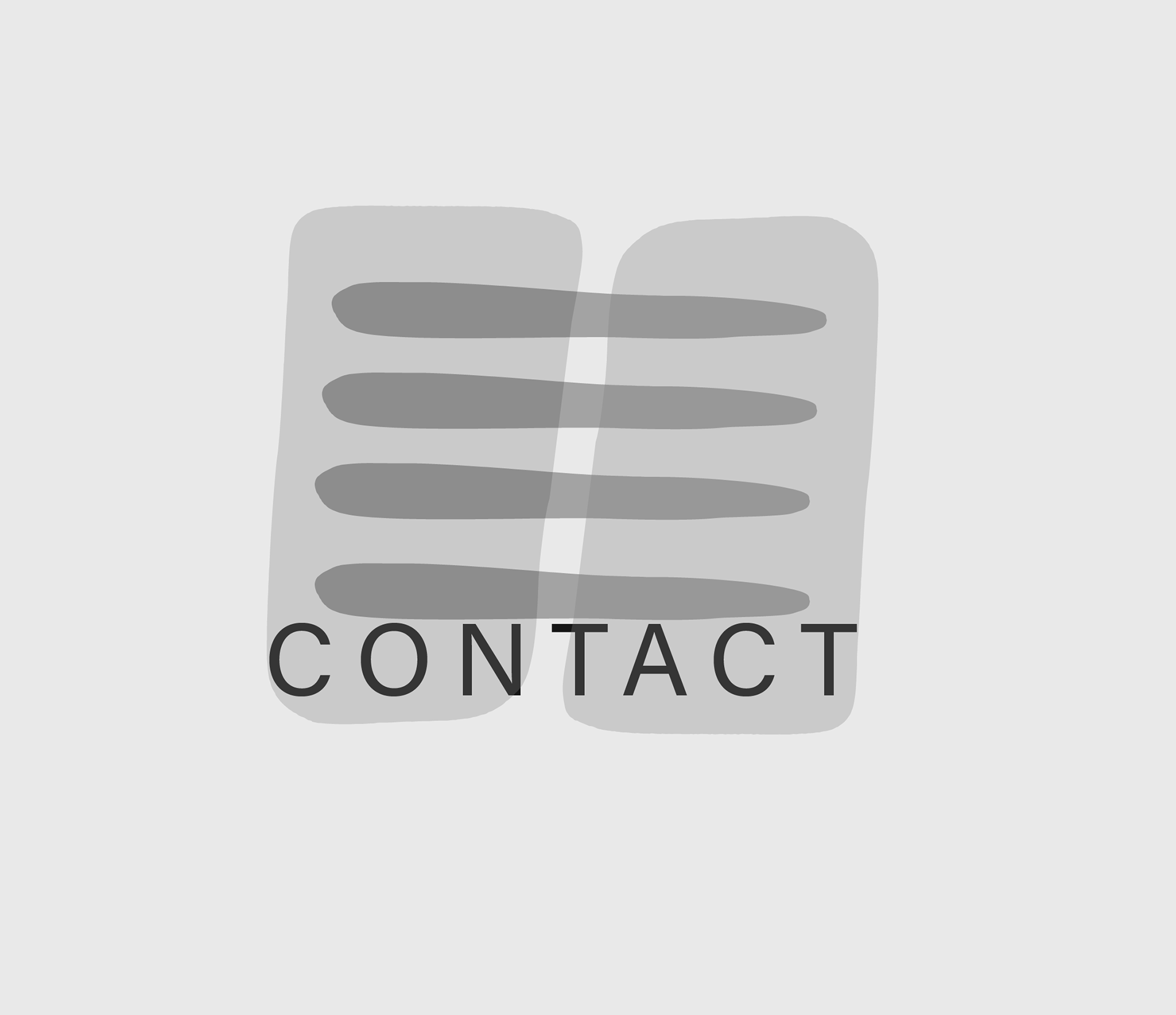 FEEL FREE TO CONTACT US WITH ANY QUESTIONS AND INQUIRIES.
PURCHASE / INQUIRY
If you would like to purchase a work or receive more information about an item please contact us by filling in the form below and mention the title of the work you're interested in. We will get back to you as soon as possible with additional information, size & material details, order & shipping information and the quotation & payment details.
BESPOKE DESIGN  
Interested in having something customised or custom-made? 
Let us know what you have in mind and we can discuss the details.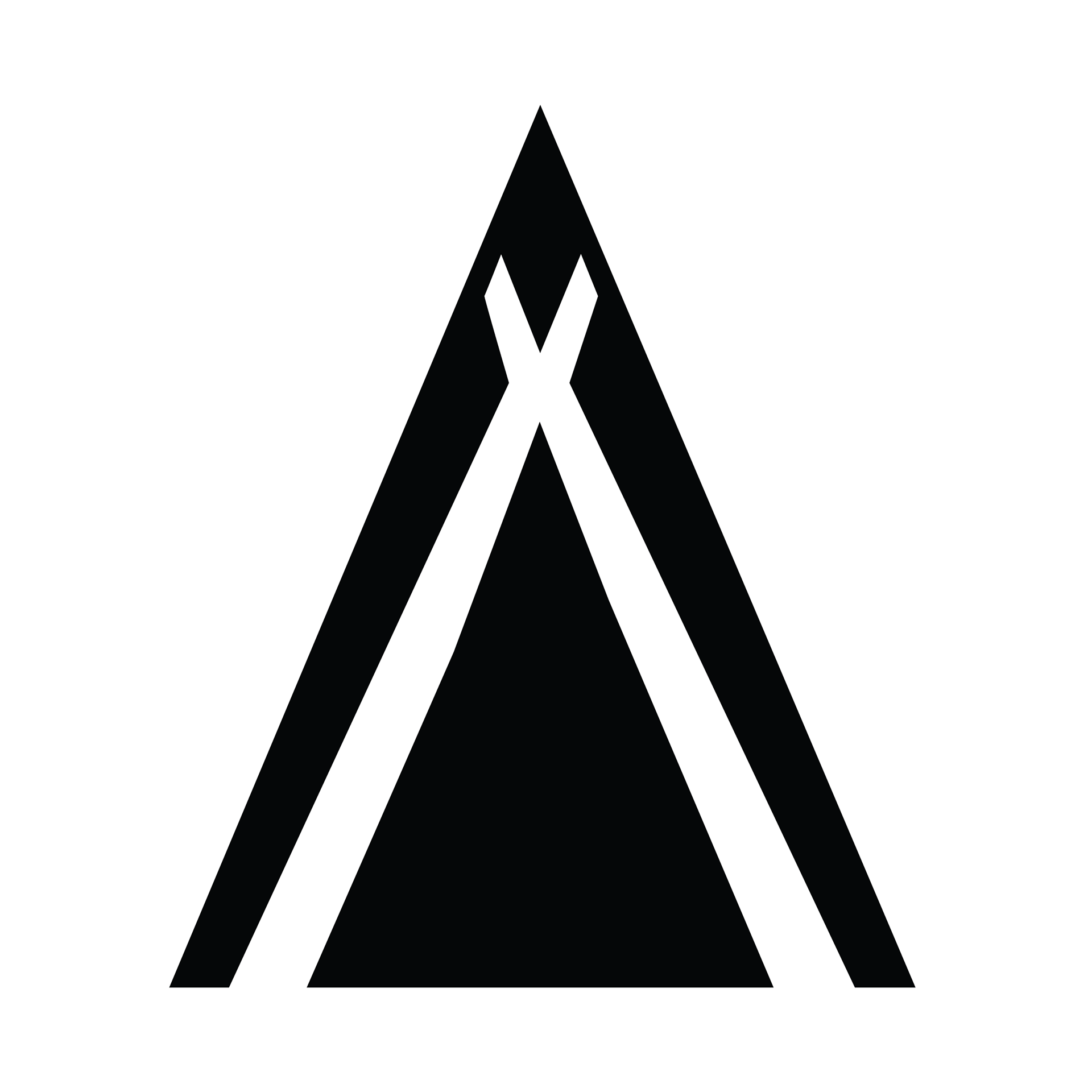 studio@tuari.nl 
|
  CoC 72172797 
|
  TAX #NL859015345B01 
|
  Bank NL14RABO0172072662 
|
  Bic RABONL2U