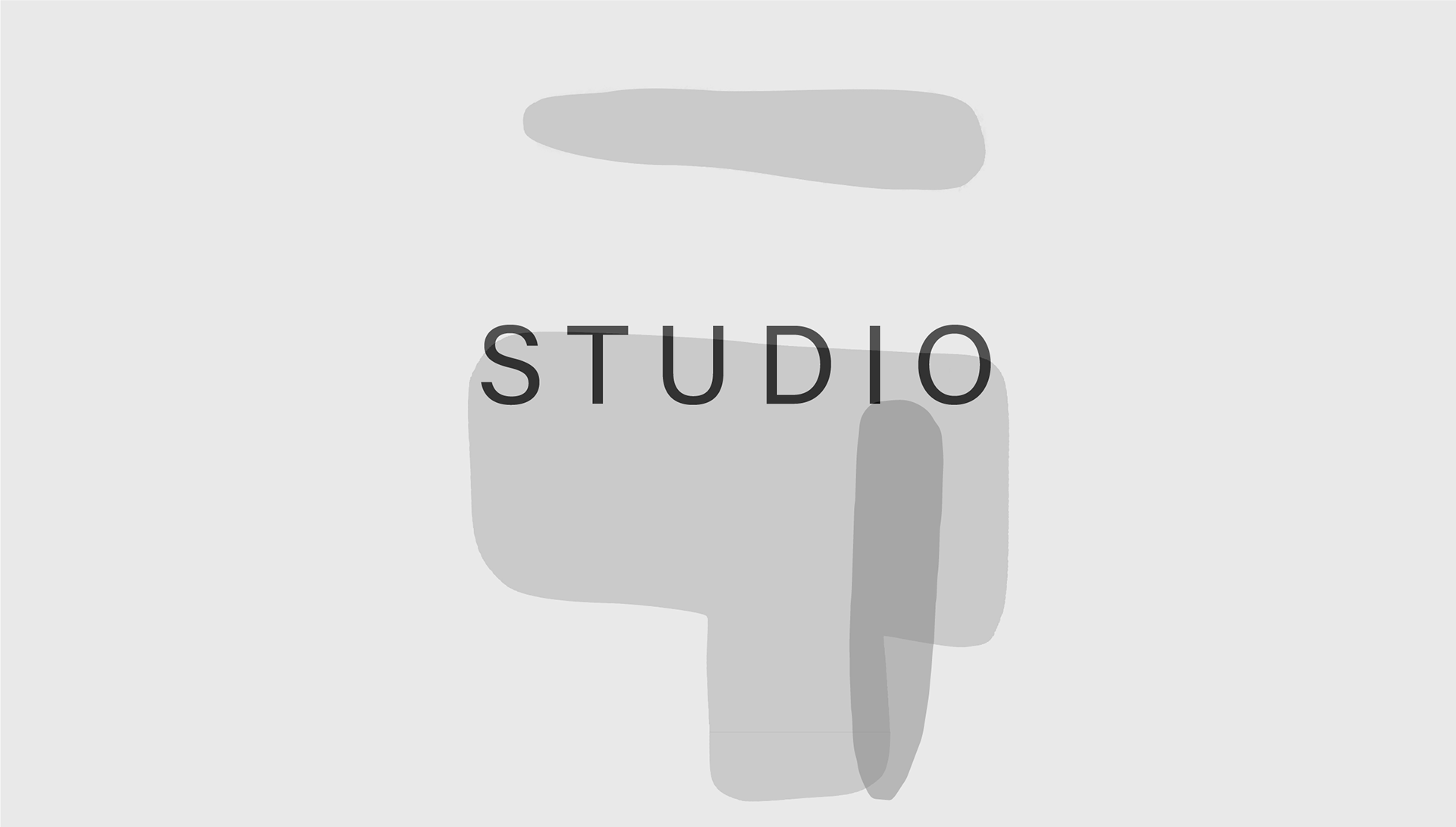 T U A R I
A multi-disciplinary art & design studio founded in 2012 by us; 
mother-daughter creative duo Yolande A. Thijm & Eliane Willeumier.
Having worked separately in various creative fields, we decided to join forces and merge our artistic skills and views to create new work together.
Aiming to bring the outside in, nature plays a large role in most of our self-initiated projects. We capture the colours, shapes, textures and light that exist around us and combine & edit these elements to create our multi-layered abstract imagery that often functions as the foundation of all our work.
COLLECTION
Our collection consists of both self-initiated works as well as commissioned projects. Our work can be customised or made site-specific to fit any space, purpose or event. 

Contact us
for more information.
BESPOKE DESIGN
We also design custom-made work and concepts for private and commercial clients. Following a 360° approach, we aim to connect art, design, interior and architecture and create a cohesive space. 

Our work spans across various fields and mediums, so feel free to
contact us
with whatever you have in mind!